When it came time to create the Cleveland Heritage Medal, it seemed only fitting that it be designed by young people — those whose lives and careers in Cleveland will be shaped by the legacies of the city's great leaders.
So the Cleveland Institute of Art (CIA) — known as one of the nation's top art and design schools — created a competition among its graphic design upperclassmen to design a medal that would represent the city's rich heritage.
---
THE WINNING STUDENT
Euclid native Jessica Sandy created a medal emblazoned with three iconic Cleveland landmarks —
the Veterans Memorial Bridge, Terminal Tower and Lake Erie.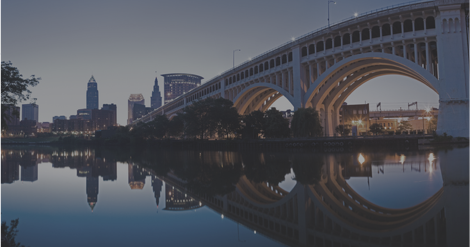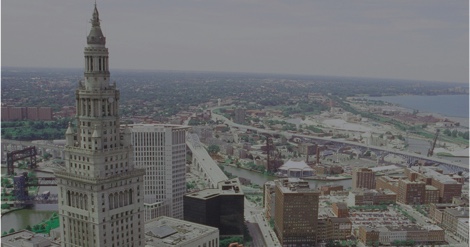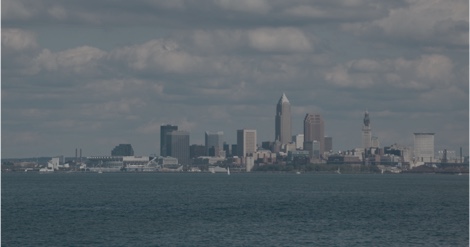 ---
Its more subtle elements include five stars, which also adorn the city's seal and symbolize each of the five times Cleveland was named an All-American City by the National Civic League.
The five stars also represent the five characteristics of the Cleveland Heritage Medal recipients: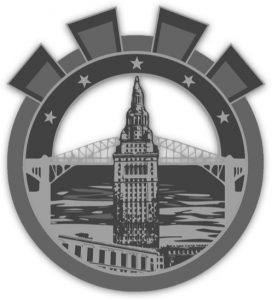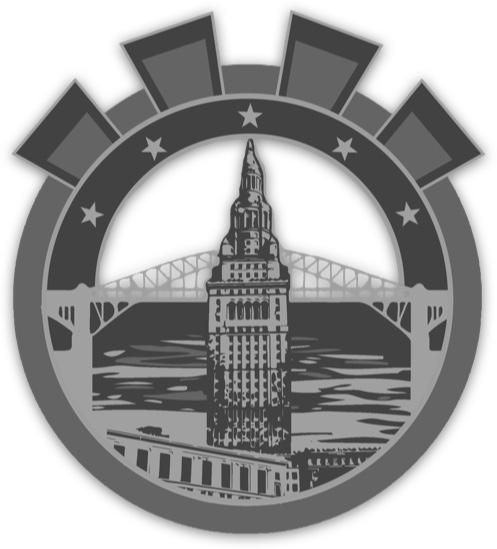 Lastly, the four rays emblazoned on the medal's upper edge mirror similar rays that adorn the clock tower at the West Side Market. Sandy also designed the ribbon from which the medal hangs and the decorative clasp.
"It was a challenging idea to wrap my head around," says Sandy, who spent about 20 to 25 hours designing the medal, much of which was spent researching the city's history to find the right visual elements to represent.
---

"I was so impressed with Jessica's design for the Cleveland Heritage Medal because it conveyed both the rich history of the city and the characteristics of the individuals we will honor."

---
– MetroHealth President and CEO Akram Boutros, MD, FACHE