The 2019 Cleveland Heritage Medal Presentation Dinner
November 21, 2019 ‧ City of Cleveland Grand Hall Rotunda
View photos from the 2019 event here.
Bestowed upon individuals whose significant contributions through leadership, collaboration and service have left an indelible mark on all spheres of the Cleveland community.
The 2019 Honorees

Thomas W. Adler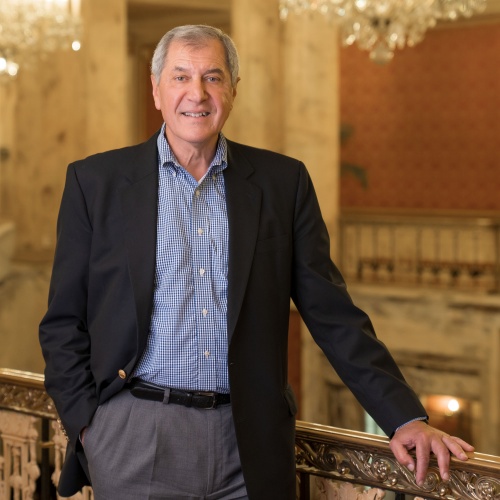 Art J. Falco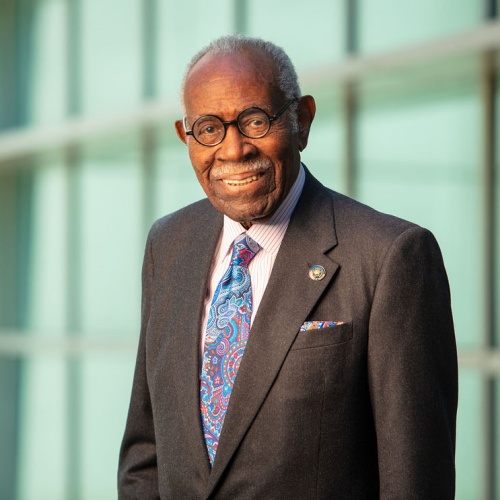 Robert P. Madison, AIA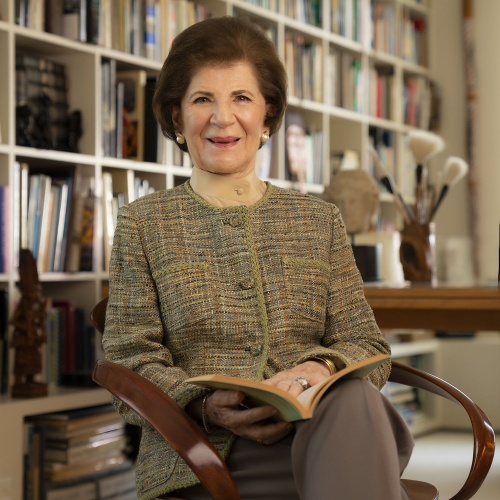 Barbara S. Robinson
About The Cleveland Heritage Medal
---
What do the symbols mean? How was it chosen? What's it made of? Learn the true story of how the medal was created by a graphic design student at the Cleveland Institute of Art.