The Cleveland Heritage Medal is bestowed upon individuals whose significant contributions through leadership, collaboration and service have left an indelible mark on all spheres of the Cleveland community.
But for these extraordinary men and women, the magnificent story and history of Cleveland would not be what it is today.
Ceremony
November 17, 2022, 6:00 p.m.

Cleveland City Hall Rotunda,
601 Lakeside Avenue E,
Cleveland, OH 44114
2022 Recipients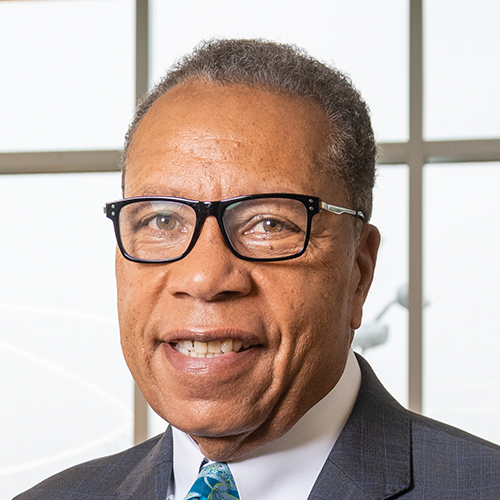 Dr. Alex Johnson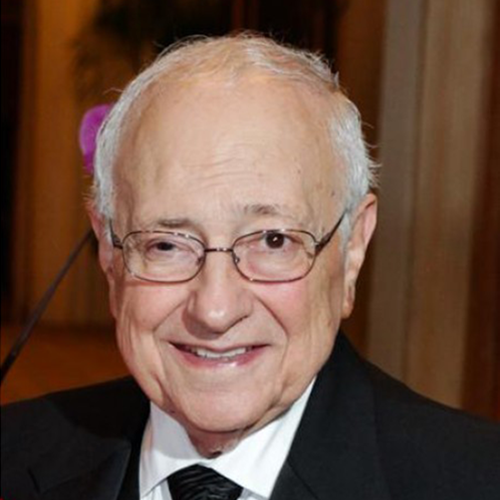 Milton Maltz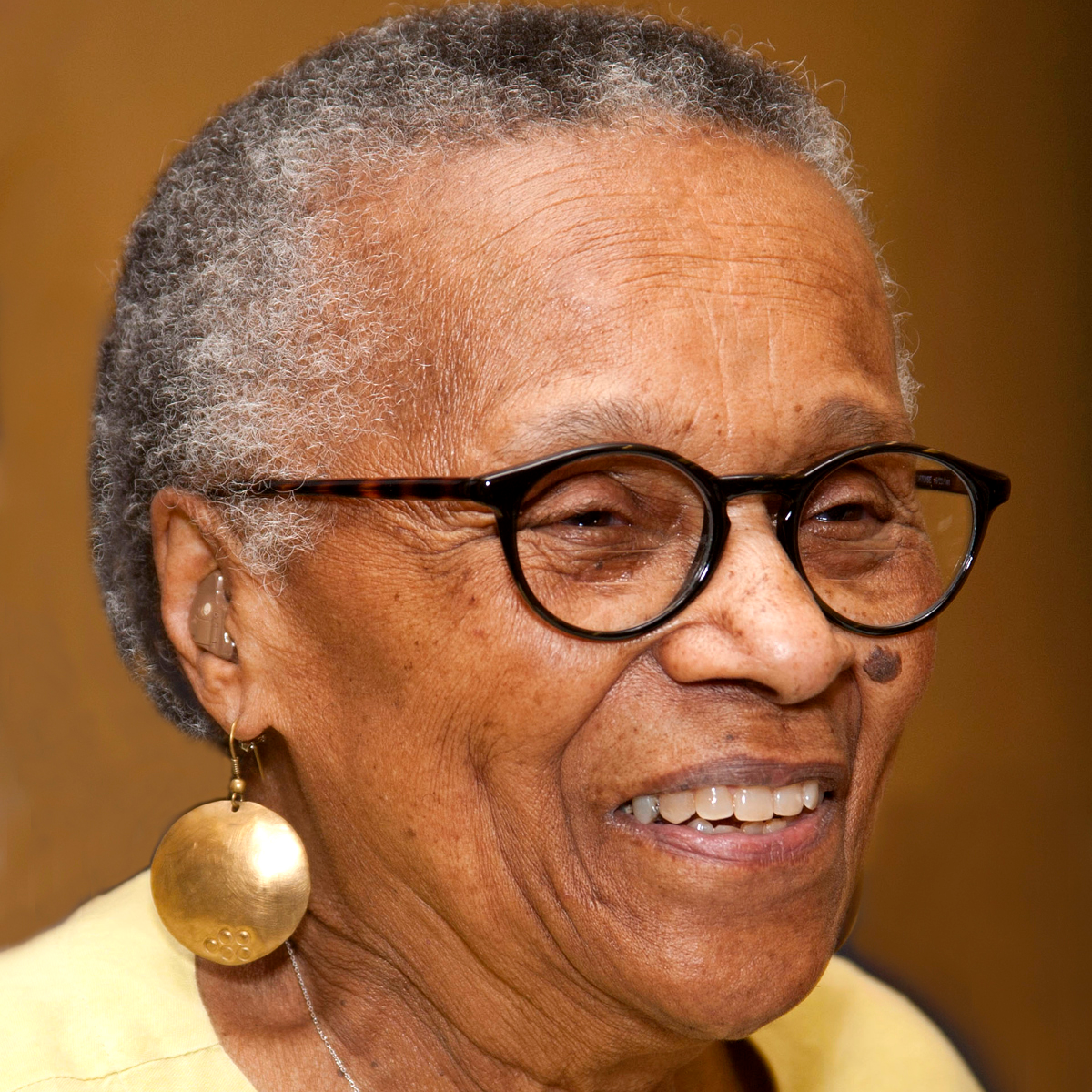 Joan Southgate
View All Recipients
About The Cleveland Heritage Medal
---
What do the symbols mean? How was it chosen? What's it made of? Learn the true story of how the medal was created by a graphic design student at the Cleveland Institute of Art.