The 2017 Cleveland Heritage Medal Luncheon
11:30 a.m.
September 14, 2017 ‧ City of Cleveland Grand Hall Rotunda
Bestowed upon individuals whose significant contributions through leadership, collaboration and service have left an indelible mark on all spheres of the Cleveland community.

---
The
2017
Honorees
---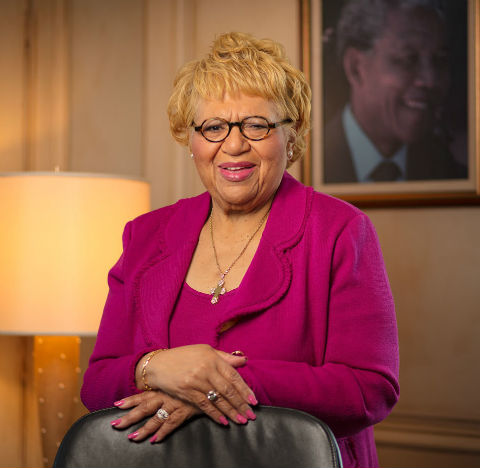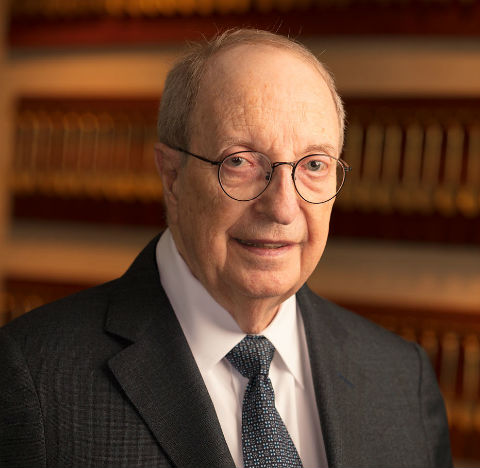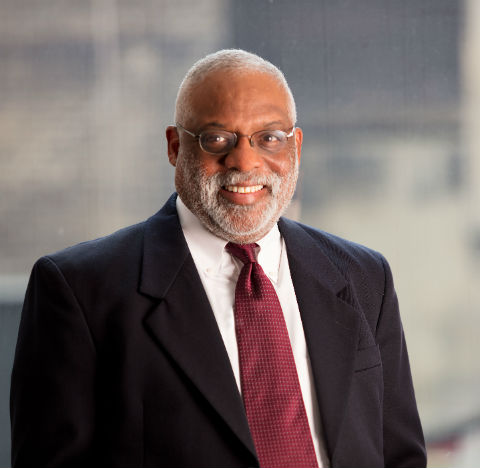 About The Cleveland Heritage Medal
---
What do the symbols mean? How was it chosen? What's it made of? Learn the true story of how the medal was created by a graphic design student at the Cleveland Institute of Art.